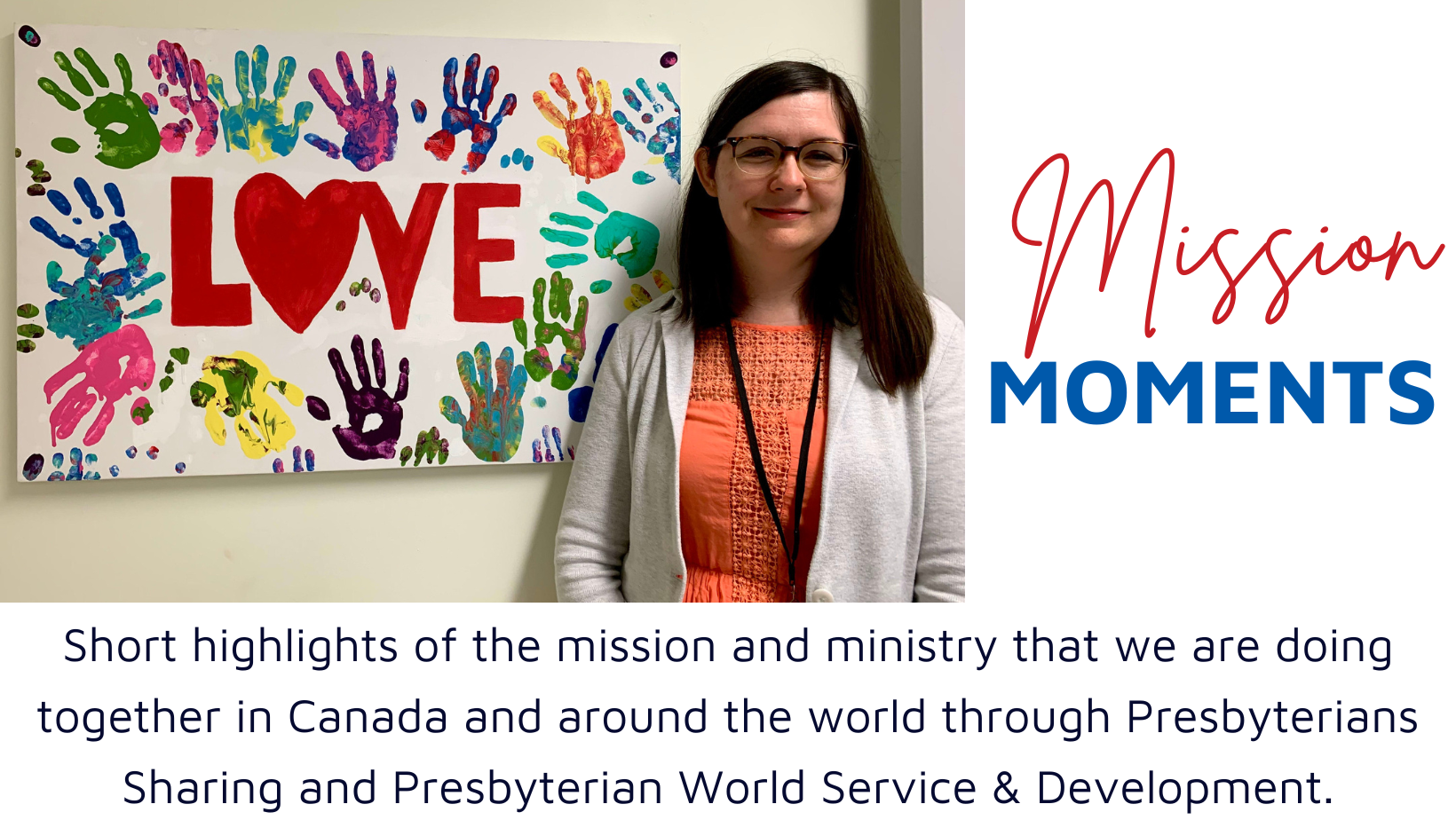 Friday, September 23 We pray for the people, ministries and mission of the Presbytery of Pictou in Nova Scotia.
Saturday, September 24 We pray for the members and work of the Assembly Council.
Mission Moment – Sunday, September 25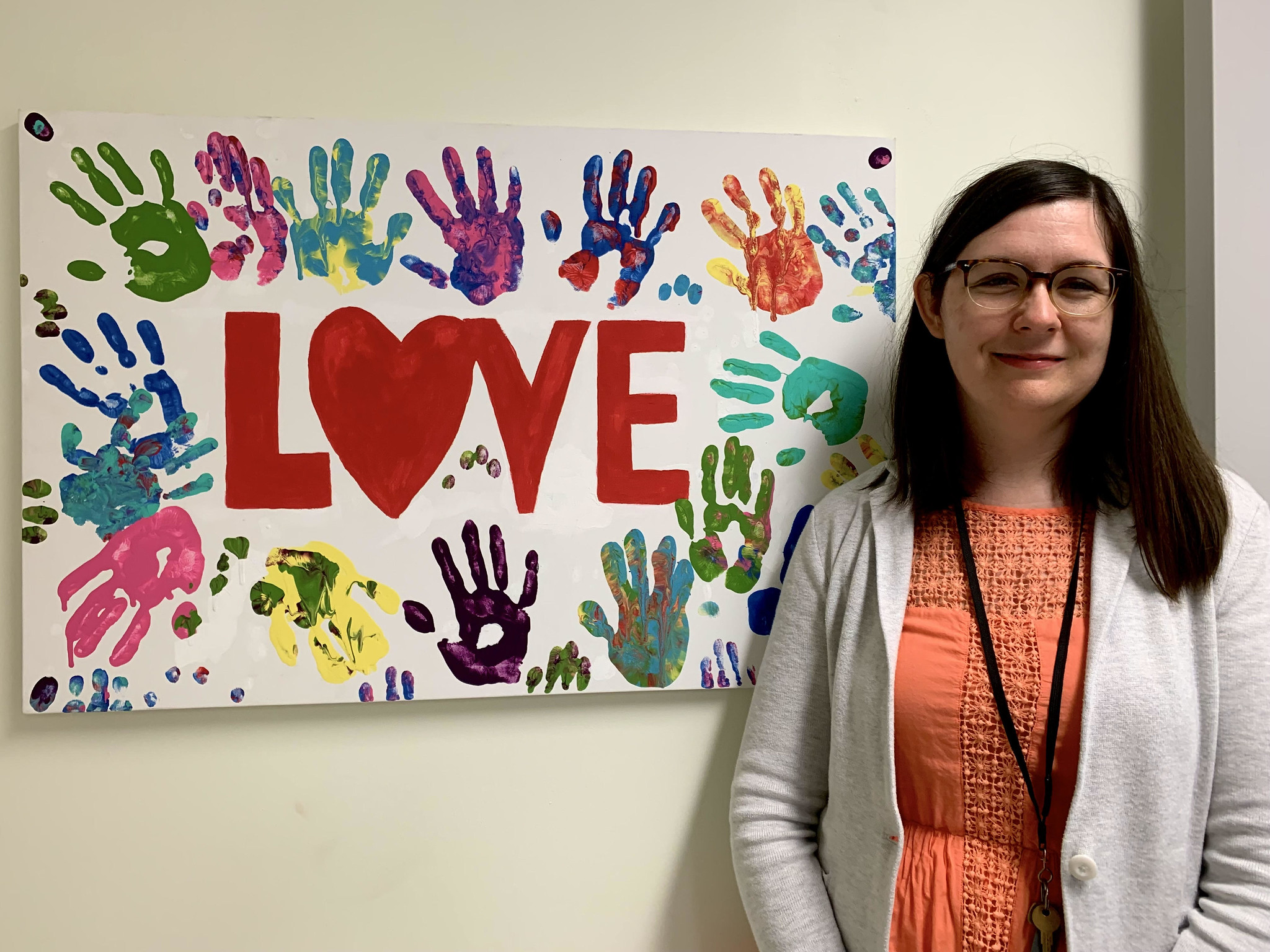 Giving to Presbyterians Sharing means participating in Christ's mission together through The Presbyterian Church in Canada. Our gifts bring hope and transformation to vulnerable individuals and communities in Canada. We equip congregations and leaders through resources and webinars. We connect Presbyterians across the country through the Presbyterian Connection newspaper. We provide free websites for congregations, synods, presbyteries, camps and specialized ministries. We equip ministers through our theological colleges. We help congregations discern God's call and create a plan for their future through renewal programs. We support the PCC's efforts of confession, truth and reconciliation with Indigenous peoples and communities. We live out the biblical call to seek justice, love kindness and walk humbly with God. And so much more. Together, with Presbyterians across Canada, we are making mission and ministry happen!
Sunday, September 25 (Presbyterians Sharing Sunday) We give thanks for generous gifts to Presbyterians Sharing as we carry out the mission and ministry of the PCC together.
Monday, September 26 We pray for the Presbytery of Kingston, the Presbytery of Lindsay-Peterborough, and other presbyteries having deep conversations about the shape of ministry for congregations within their bounds.
Tuesday, September 27 We pray that all of us be kept steadfast in faith and service. May we be assured that the fullness of God's glory be shown and shared with others through us.
Wednesday, September 28 We pray for the people who gather and serve at Cedar Tree Ministries on Vancouver Island, British Columbia, and we give thanks for their mission and ministry.
Thursday, September 29 We pray for ministers of our church as they continue in faithful ministry through challenging times.
Friday, September 30 (National Day for Truth and Reconciliation/Orange Shirt Day) We honour Survivors of Residential Schools, children who died because of Residential Schools and members of their families. Having rejected the Doctrine of Discovery, we commit to walk in ways that will end anti-Indigenous racism.