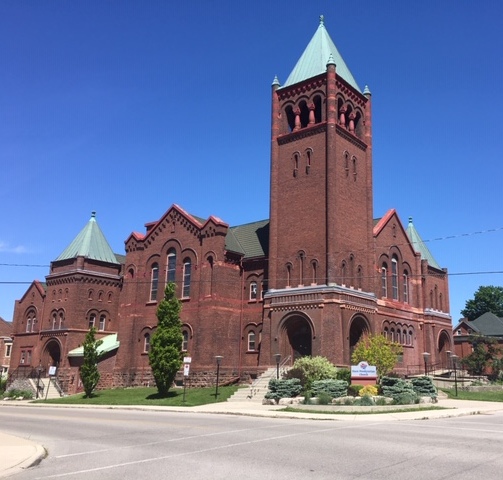 Sunday Worship – 10:30 am
Knox Presbyterian Church is located in beautiful and friendly Woodstock, Ontario Canada. We are very active in our community as well as in mission efforts nationally and internationally.
We encourage everyone to find an active place to serve God through the life of our church.
Our in-person services are on Sunday mornings at 10:30 am.
If you would prefer to watch online and wish to receive a link to the service, please email the church office at office.knox.woodstock@gmail.com.
In addition to watching our services online, you can also listen to them over the phone. The toll-free number is 1-833-313-1504.
Worship With Our Family Of Faith!
All Welcome – Please Join Us!